Trouble Shooters
Sleeping Babies have a team of specialist maternity nurses who work as 'trouble shooters' to solve specific problems such as babies who are unable to sleep for more than an hour at a time. Sleeping Babies trouble shooters have had years of experience in looking after babies, establishing feeding and sleeping routines, supporting breast feeding, and weaning etc. This, combined with the ability to communicate, teach and give parents the confidence to do it on their own, is what makes a trouble shooter different from a regular maternity nurse or night nurse.
We have found that solving a baby's sleep/feeding/weaning issue is as much about working with the parents as it is in looking after the baby. Even though the problem may be a night time issue, it is very common that looking at and tweaking the daytime routine in a small way can make a huge improvement to the night time. Sleeping Babies have two types of trouble shooters.
Sleeping Babies have two types of trouble shooters.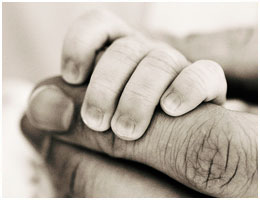 Option 1
Our specialist Maternity Nurse Consultant will speak to you at length on the phone to take a full history of your baby and any problems you are experiencing. She will usually ask you to keep a diary for 48 hours before she comes to your home for a face to face consultation which lasts a good couple of hours. She will then leave you with a detailed plan going forward and then continue to work with you through ongoing telephone conversations or email correspondence until the specific problem is completely solved.
This option works really well when the parents wish to solve the problem themselves, as the trouble shooter provides the parents with lots of practical and emotional support as well as good advice.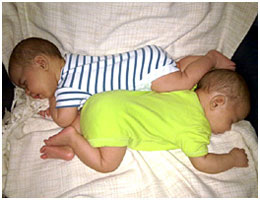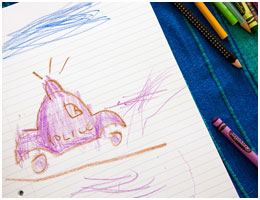 Option 2
One of our most experienced trouble shooters will come and stay with you for a period of 3 days to 6 days (sometimes for a mixture of 24 hours or a mixture of days and nights). Each baby is different and so each job is tailor made to the respective family.
Our Sleeping Babies trouble shooter will stay until the problem is solved and she will teach the parents what she is doing as she goes along.
This option works extremely well for sleep issues with babies from 4 months – 9 months, and is fantastic for the parents who are absolutely exhausted and really do need hands on help to sort the problems out. We have a lot of mothers who find it very hard to let their little ones cry and our trouble shooters come and do the job for them in a calm kind way, causing the parents as little anxiety as possible.
We have had so many mothers who felt that their little one would never sleep, and then when a sleeping babies trouble shooter solves the problem in four days they wish they had called for help sooner. One mother described it as "magic".
Different situations and different parents suit different trouble shooters. We listen and discuss each situation with the family and then guide the parents towards the option we feel will work best for them. The parents then have a 'no commitment' chat with the suggested trouble shooter before deciding whether to make a booking.
Trouble Shooter Rates
Option One

Trouble shooter consultancy packages include a home visit and continual support by phone or email until problem resolved
| | |
| --- | --- |
| Exclusive Sam Saunders package (paid to agency at time of booking) | £500 |
| Trouble Shooter package (paid to agency at time of booking) | £450 |
Both trouble shooters in option one do not include overnight stays, this can be arranged by a seperate arrangement and charged per hour.


Option Two
| | |
| --- | --- |
| Trouble shooter per hour | £15 - £20 |
| Agency fee for trouble shooter per 24 hours | £40 |
| Agency fee per shift (day or night) for trouble shooter | £30 |